The WriteOn 2022 competition is now open. See the new stimulus image below.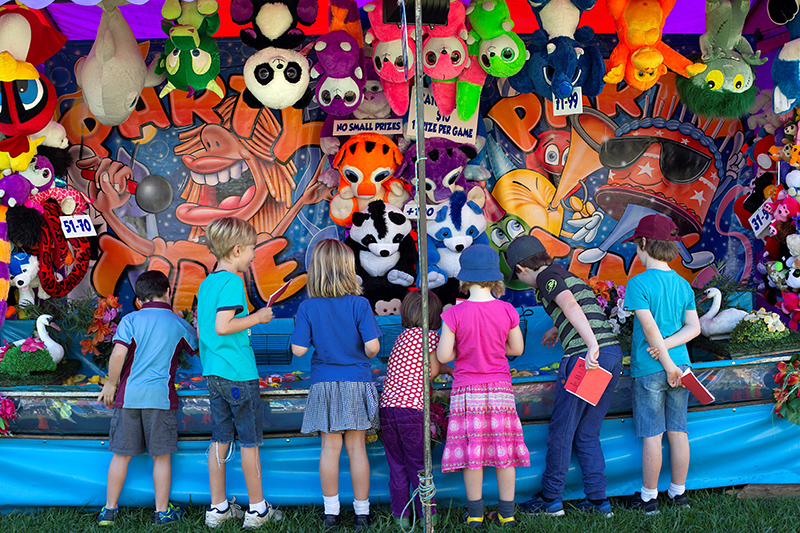 Entries close at 4.00 pm on Friday 17 June (Week 8, Term 2).
This competition is held in association with the State Library of NSW. The presentation ceremony for Gold Award winners will take place at the library on Friday 26 August 2022. Information about the competition will continue to be communicated in NESA News.
For more information: please click HERE